Originating as a Farm animal practice over sixty years ago when practice founder Tony Murphy started the practice in New Ross, the farm animal side of the practice has continued to develop and modernise in line with developments and advancements in the farming industry.
At Barrowside Veterinary Hospital we deal with Dairy, Suckler, Beef fattening, heifer rearing and sheep farms. Our team of veterinary surgeons is highly experienced in farm animal work, where we deal with sick animals on an individual and herd basis.
As the size of dairy farms in the New Ross region continues to expand, we are providing herd health programs to our clients in areas such as Mastitis ( SCC ANTIBIOTIC SELECTION selective dry cow therapy etc ) fertility (Fixed time AI Late calvers non cycling cows etc )nutrition infectious disease ( TB BVD IBR SALMONELLA NEOSPORA LEPTOSPIROSIS CLOSTRIDIAL JOHNES ETC. )and calf rearing.
We advise our clients on areas such as Milk fever prevention, Grass Tetany prevention, reducing retained afterbirth incidence, vaccination programs. Our Shop carries a full range of all vaccines and wormers used in large animal practice at very competitive prices.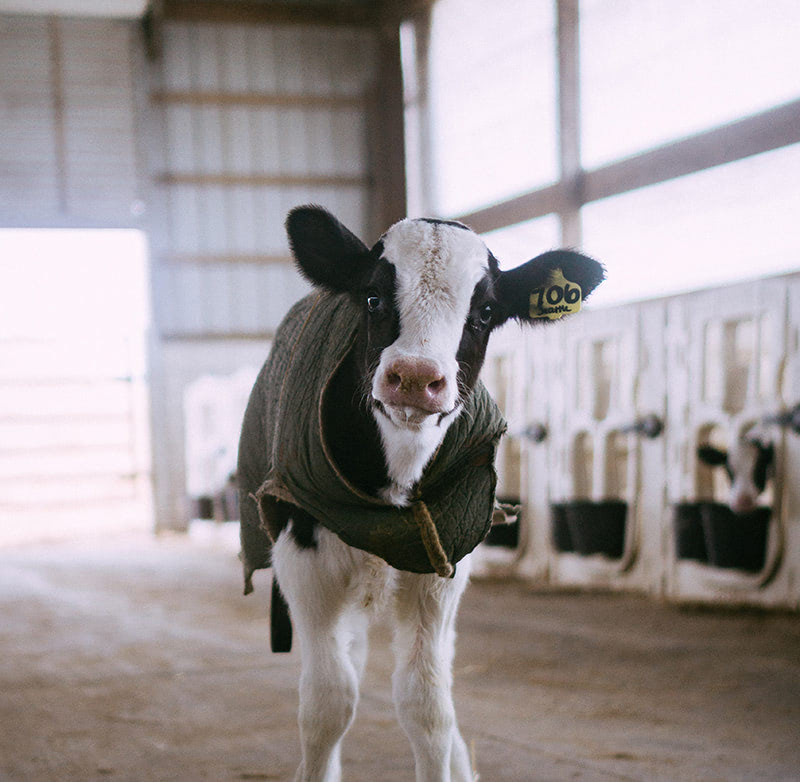 We offer a complete range of ambulatory veterinary services to our farm animal clients, which is available 24/7.
Services include but not limited to;
Surgeries we undertake include but not limited to;