Here at Barrowside we pride ourselves on our State of the Art Hospital which is fully accredited by the Veterinary Council of Ireland. You can rest assured that if your beloved pet becomes ill he/she will receive the very best of veterinary care and most up to date treatments available. Our veterinary surgeons have many years experience in treating all pet ailments and know how to get the most from our wide range of diagnostic equipment which includes ultrasound scanners, digital x-ray, full in-house blood analysis, endoscopy, and microscopy. 
We have the culture, prevention is always better than cure and deliver an extensive range of preventive medicine and care routines, which can be delivered to all pets including exotics. Preventive measures encompass vaccination, worming flea treatment and more general health advice such as dietary information.
Striving to deliver a friendly, professional service tailored to your individual circumstance. We understand that all pets and owners have individual needs and we will involve you in every stage of decision-making and care to ensure complete customer satisfaction.
For further peace of mind we kennel our clients' pets while they are on holidays. Despite the best efforts it is an inescapable fact of life that pets will get sick or injured. To this end we do recommend pet health insurance to all our clients. 
Our support staff are very friendly and knowledgeable and always on hand to answer a query or arrange an appointment.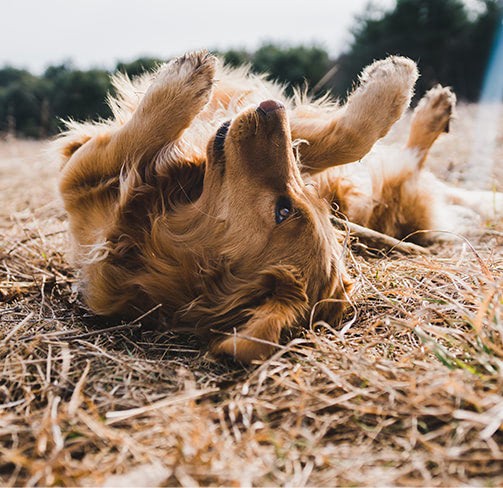 Companion Animal Services
We provide a range of services to care for your beloved pets. We are here to help no matter how little or large the issue may be, we provide the best standard of care to all of our patients.
Services include but not limited to;